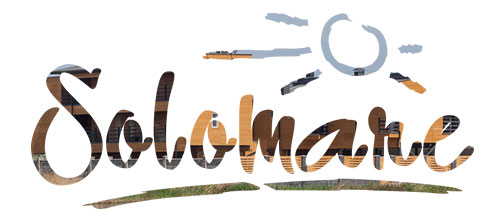 The best hotel Karolino-Buhaz
Hotel «Solomare»
Experience the holidays with his head in the "Solomare"! We have all the conditions for a full family holiday - restaurant and bar, swimming pool with sun loungers and a children's Playground. The hotel is fresh and cool, all rooms have air conditioning and refrigerators. High-speed Wi-Fi is available throughout. And all this - 50 meters from the clean beach.
Special service
The best hotel Karolino-Buhaz
Feel your home
OUR ROOMS
The best hotel Karolino-Buhaz
Feel your home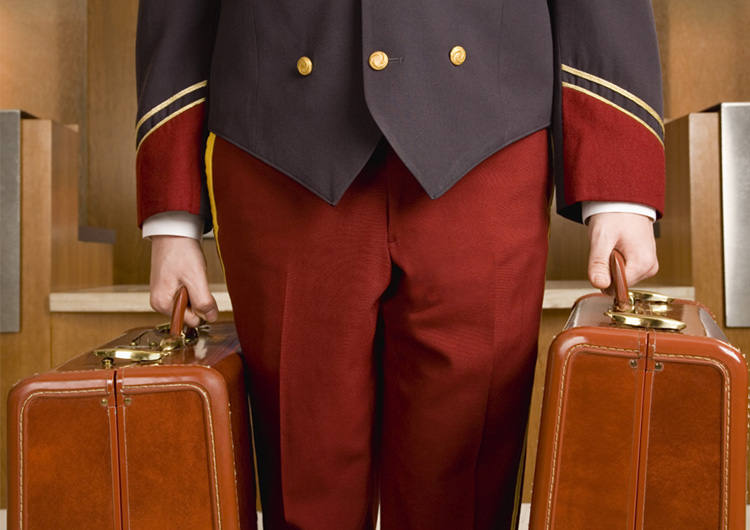 Discover the new benefits of recreation
We have analyzed all the requirements and wishes of tourists at the resorts in Zatoka and Karolino-Buhaz. This allowed us to open a hotel that takes into account all your wishes. We will make your stay at the black sea resort pleasant and unforgettable.
Delicious cuisine
The best hotel Karolino-Buhaz
Visit the diner
What do you expect from the rest? Delicious and safe food, it is very important in our hot climate. In our restaurant, all meals are prepared right before serving. In the menu we have focused on local sea delicacies, which are delivered to us fresh every day.
Find out more
Welcome!
The best hotel Karolino-Buhaz
You'll never
Come to us and find out that in the Odessa region you can relax with pleasure in a hotel of European level. Modern design, comfortable furniture, complete set of rooms - we have done everything to make you want to come back again.
Find out more