Best Hotel of Carolino-Bugaz
Welcome to «Solomare»
W
e have opened to offer you the service of European level in the best place of Karolino-Buhaz. We have 22 rooms of different categories. Each room can accommodate from 2 to 4 people. The maximum occupancy of the hotel is 68 people. This is the maximum number of guests that can take and serve a small family hotel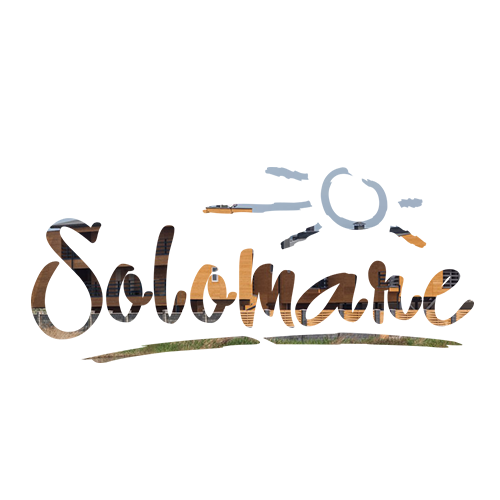 We have included in the room rate the use of the pool, beach towels and sun loungers for all comfort. Some of our rooms have balconies, which are equipped with comfortable furniture - tables and chairs. Enjoy a relaxing holiday by the sea in "Solemare"!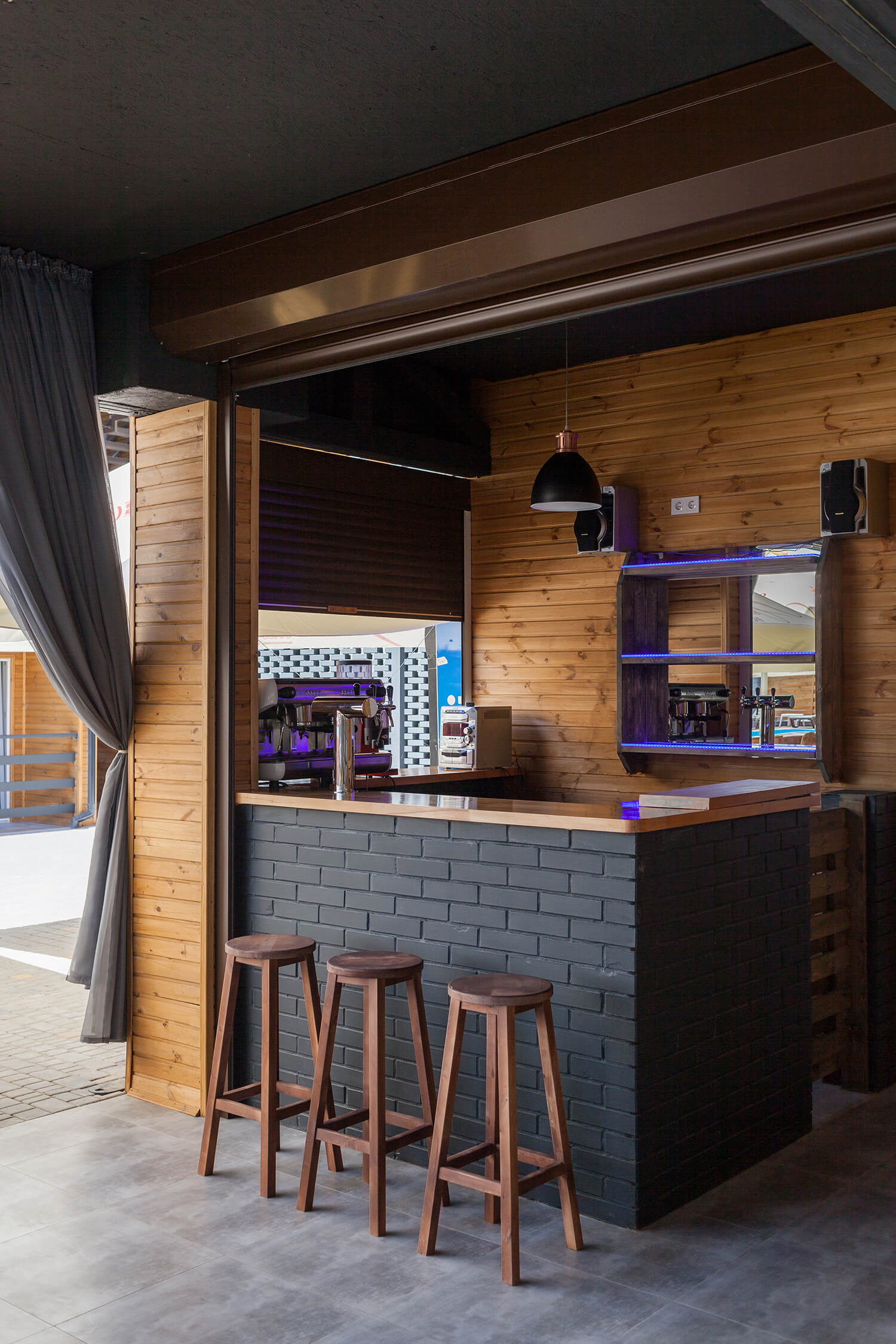 The best place on the coast of Karolino-Buhaz
We chose a place 50 meters from the beach, so you do not need to go far to the sea. Near the hotel built a large swimming pool with sun loungers and umbrellas, next - put a safe Playground . Parents can relax by the pool and see how their children are resting. There is a restaurant on site so you can enjoy a delicious meal.
We did everything to make you spend your vacation with us relaxed.
Learn more
Varied and rich menu

Don't bother cooking or looking for a safe and tasty restaurant on the coast. To do this, we built a restaurant on the territory of the hotel. The restaurant's kitchen has enough cooks to keep you from waiting for your meal even when the hotel is fully loaded. We made the menu varied so that every guest was satisfied with our cuisine.
Full-service:
— Large swimming pool
— A restaurant and a bar
Dishes made with the utmost care and love
The best hotel Karolino-Buhaz
Visit our restaurant
Learn more